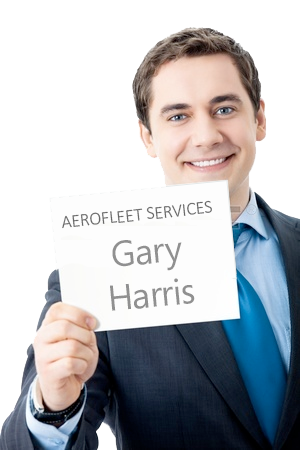 Meet and Greet
Aerofleet Meet & Greet add-on service ensures an effortless and hassle-free experience exclusively for Aerofleet customers at Pearson International Airport only. The lines for customs and immigration counters are usually very long at Airport and sometimes wait time to pickup luggage isterrifying,but you don't have to wait,an experienced member of our hospitality team will greet your guest at the arrival gate.
This service can be booked for you or your special guests, such as family, friends and business clients. Choose this add-on service while booking online or over the phone with our customer service representative.
In order to book Meet and Greet service you need following information at the time of booking;
Name of Airline:
Flight Number:
Traveler's Full Name:
Traveler's Phone Number: (Optional)
This is a pre-paid service from Pearson Airport only and at least 24-hour notice required to book.
Aerofleet requires a minimum of 12-hour notice for Meet & Greet cancellations. Please call us if you need to make any changes.
Book Online today, or call us at 1-800-268-0905, for Toronto Airport taxi service across the Greater Toronto Area and nearby cities.