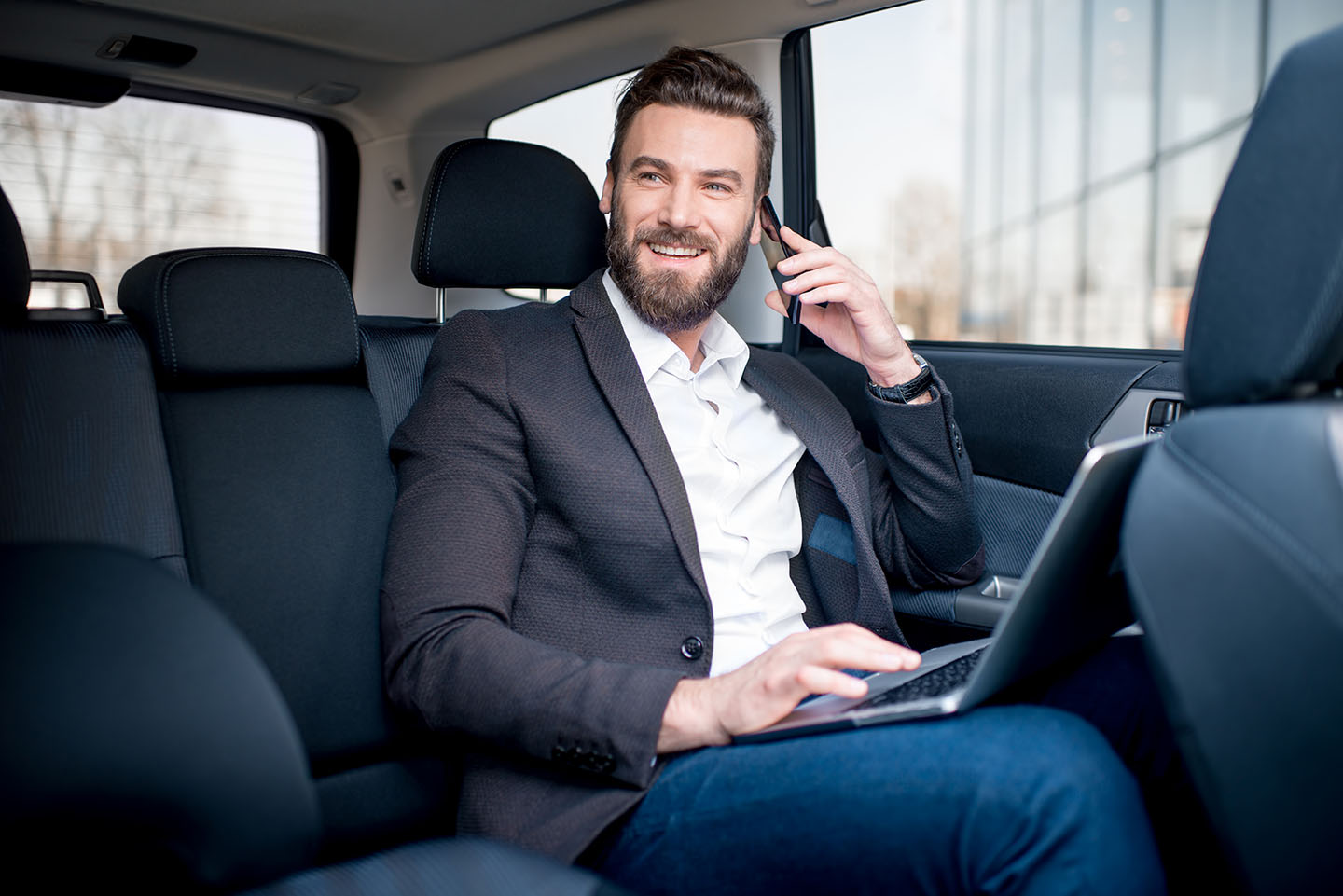 Flat Rate Luxury Taxi - The most reliable and affordable flat rate cab service in Toronto and the Greater Toronto Area.
We offer discount flat rates (including taxes) for our services to and from the airport, and around the city. With our discount flat rate service (including taxes), we recommend you choose Aerofleet over the traditional cab. You will never be surprised by the amount of your total bill regardless of unexpected traffic situations or inclement weather. Our flat rate calculator or our customer service representatives will tell you the cost of your transportation up front and will give you one flat price to your destination, which allows you to prepay in advance before your trip. Stop on Route and pets are allowed with a small additional service fee.
Flat Rate Taxi Toronto Pearson International Airport
Flat Rate Taxi Billy Bishop Toronto City Airport (also known as Toronto Island Airport)
Flat Rate Taxi Hamilton International Airport
Flat Rate Taxi Buffalo Niagara International Airport
Flat Rate Taxi City to City
Flat Rate Taxi One Area to Another
As part of our commitment to providing exceptional customer service, our Toronto taxi and limousine services include:
Uniformed, professional chauffeurs
24/7 Service
Wireless POS (point of sale) systems in each vehicle
Radios and GPS systems in every vehicle
A free wake-up call
Real time service updates
Click on one of the zone maps below for current rate information.
East of the Airport
West of the Airport
Out-of-Town
Book Online today, or call us at 1-800-268-0905, for Pearson Airport taxi service across the Greater Toronto Area and nearby cities.